Aero-plan.com is an online B2B marketplace for Medical Transport services, connecting Travel Insurance and Assistance companies with quality vetted Medical air transport providers.
Aero-plan's constantly expanding network of top Air Ambulance / Commercial escort providers serves leading Insurance / Assistance companies worldwide.
Aero-plan provider network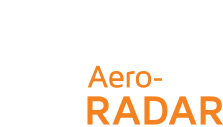 Repatriation in the age of technology
Find the safest, quickest and most cost effective way to get your patients home
Aero-plan maps patients in need of transport per our global client needs, and delivers real-time, numerous repatriation flight quotes from leading service providers. Our proprietary technology matches our clients' specific requirements and maximizes their savings at a one-stop shop for all their repatriation needs.
In a fragmented, inefficient market, Aero-plan creates visibility and transparency across the value chain, facilitates Cost Containment, mitigates medical and financial risk and ensures quality service via innovation.
Relying on real-time monitoring of providers' aircrafts, as well as other patients that need similar transport routes, we find any empty legs or patient pooling opportunities (combining flights). This visibility creates cost efficiencies and allows pre-planning for both provider and assistance, resulting in quicker transports and cost efficiency for all parties.

Extending reach, enhancing networks.
A network of quality vetted and globally spread AA/CME Providers
Quality control protocols – Medical/Aviation/operations expertise and experience vetting
A customer/provider tailored online interface
Industry specific real-time Data Management process (medical / logistic / financial data)
A proprietary Algorithm for auto-calculation of Empty-leg matching opportunities
A unique model for Medical Services Cost containment
The team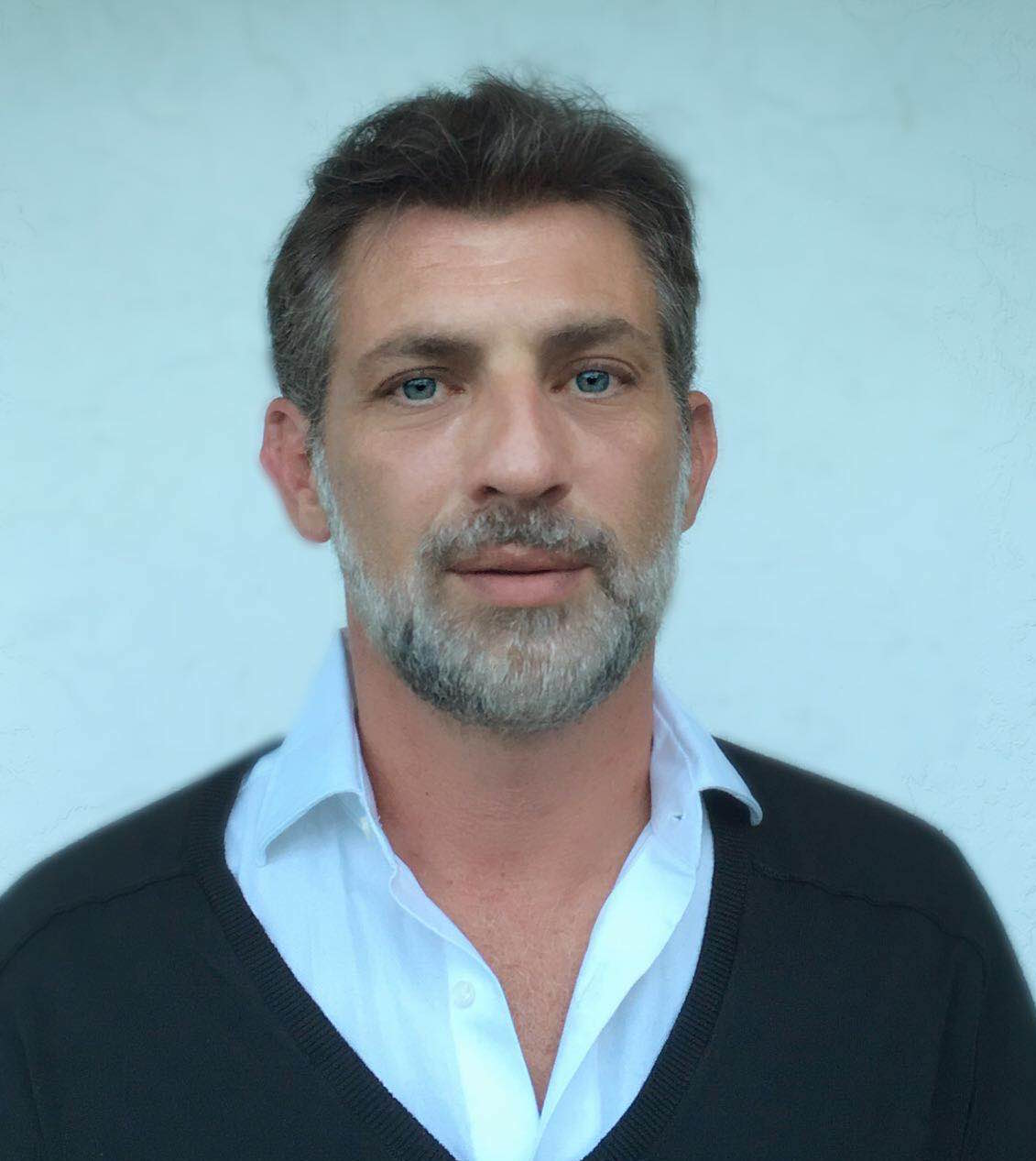 Dr. Liron Beltzer, MD
Chief Medical Officer
Liron is an experienced physician in the Medical aviation industry for the past 9 years as a flight physician for leading providers and a Medical Advisor for a one of the leading premium travel assistance and cost containment companies.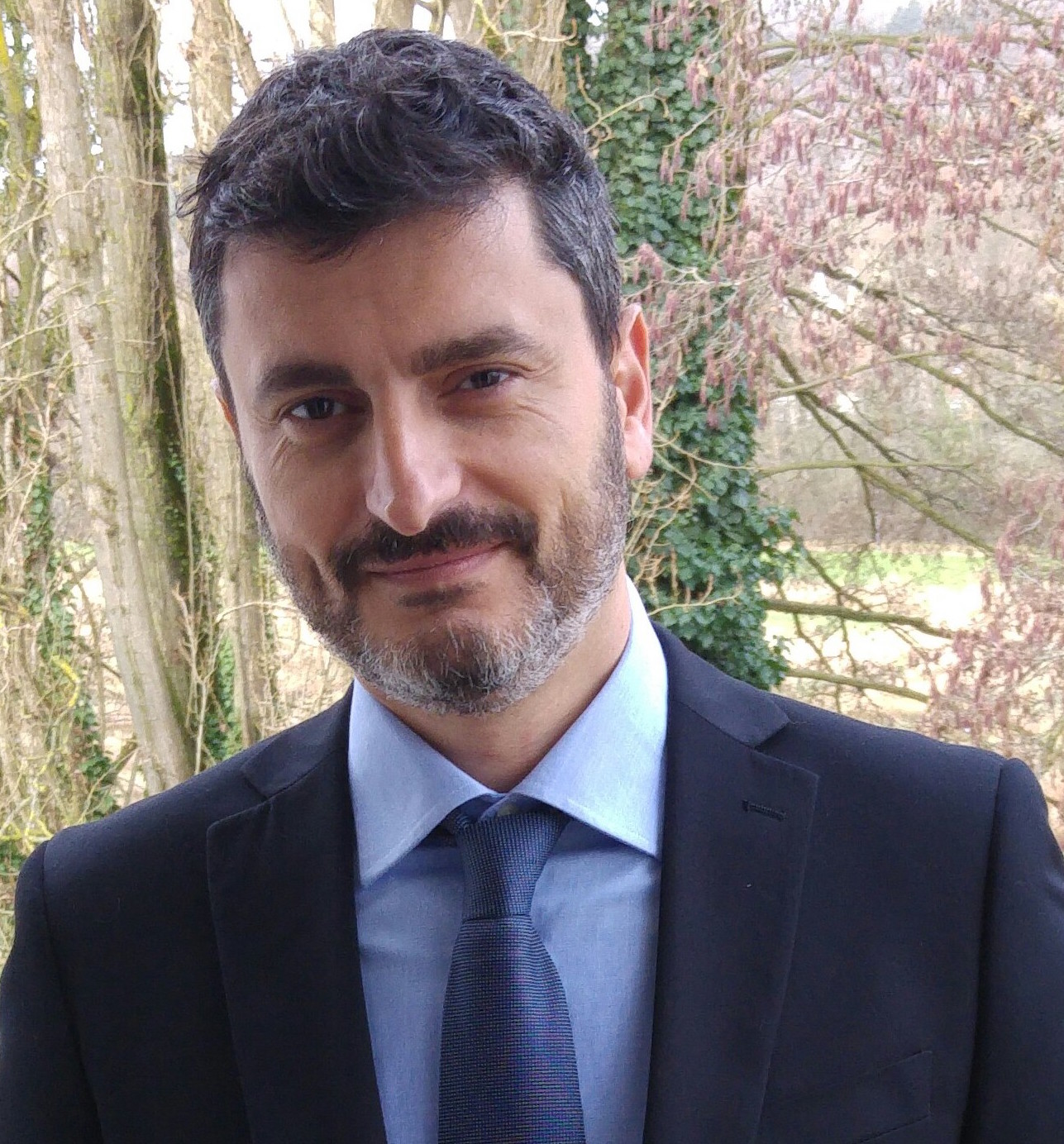 Ilan Dorot
CEO
Ilan is a product professional specializing in converting business logic into online solutions, with over 15 years of international experience, working with global corporates as well as innovative startups.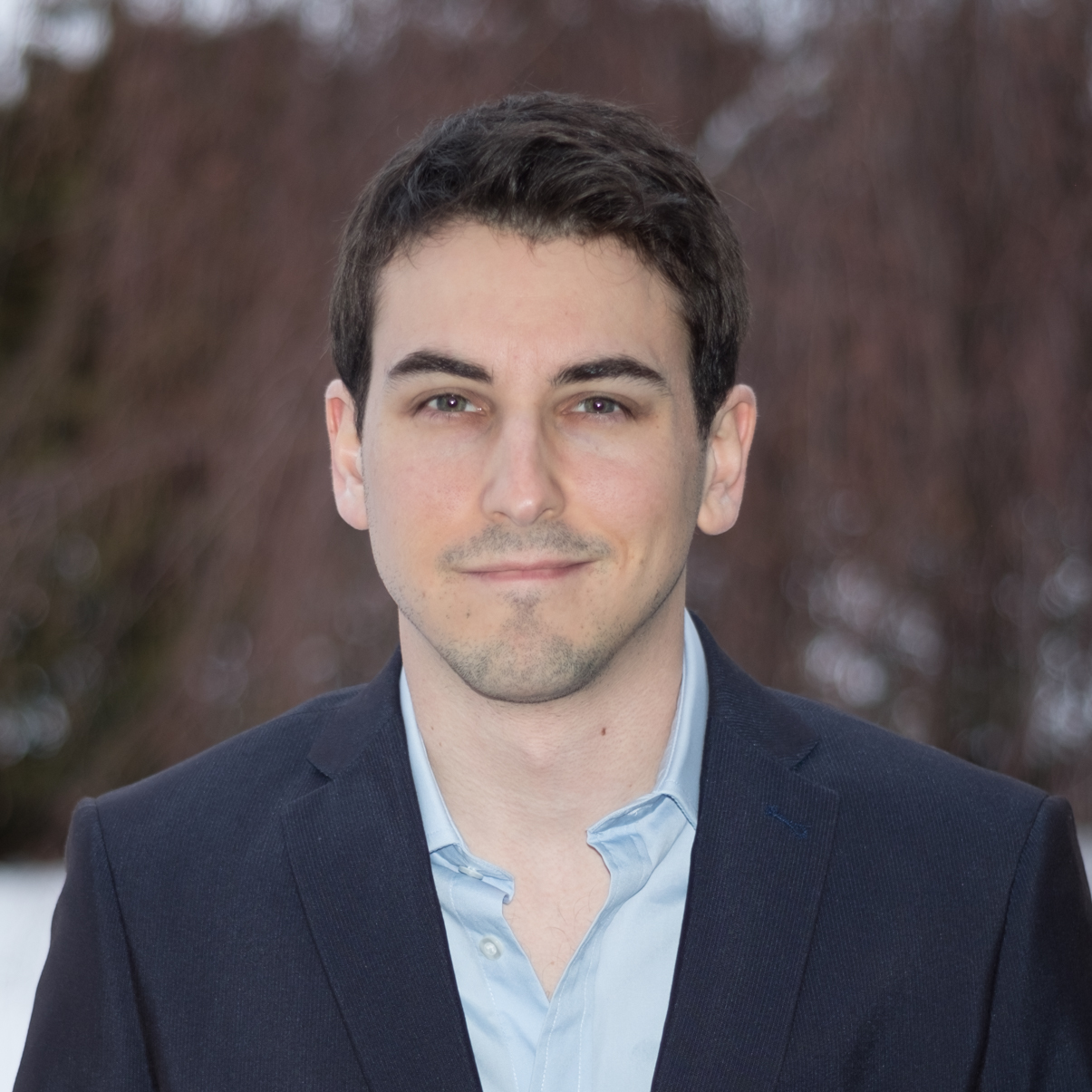 Alexandre Houle BSN, RN
Director of accounts
Alex is a nurse with a degree in critical care. While working as a medical case manager for one of the largest assistance companies in North America, he handled complex repatriations and developed an expertise in cost mitigation at every step of the episode of care.

+1 844 585-7142
(toll free)